Tim Delaney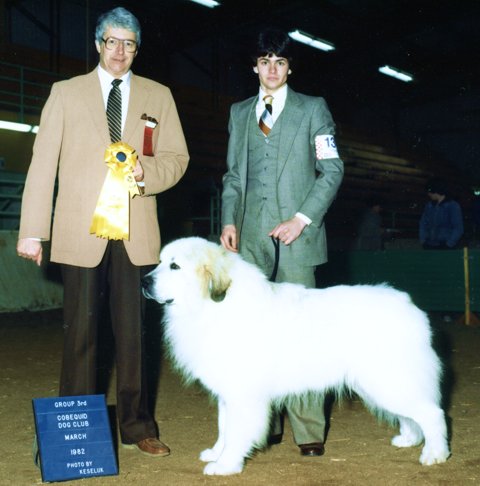 I got my first dog when I was 15—a female Great Pyrenees named Val (Ch. Pyradise Lily of the Valley). She was originally destined for Africa as a show prospect, so I thought I'd try my hand at showing her.
My Dad (Mike Delaney) had shown dogs and was a ring-steward for years in the 'forties and 'fifties, and getting Val got him back in the game. It also sparked an interest in breeding Pyrs with Mum (Fran Delaney). We bred a few litters and showed the dogs over the late '70's through the early '90's under the Beaupyr prefix.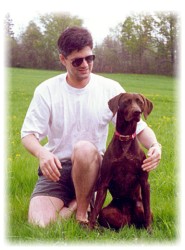 University and work led me from Nova Scotia to Ontario and later Fredericton, New Brunswick, where I settled down and got my first dog on my own—a German Shorthaired Pointer, named Jenny.
While I bought her as a companion dog, I showed her a few times—where I met Kim Baxstrome at a dog show.
Kim and I got married and moved back to Nova Scotia in 2001. We bought our current home in Stewiacke in 2002 and built our kennel building that summer with a lot of help from Kim's Dad (Fred Baxstrome) and our friend John Heartz. Since then, we've been working to improve our property for our dogs.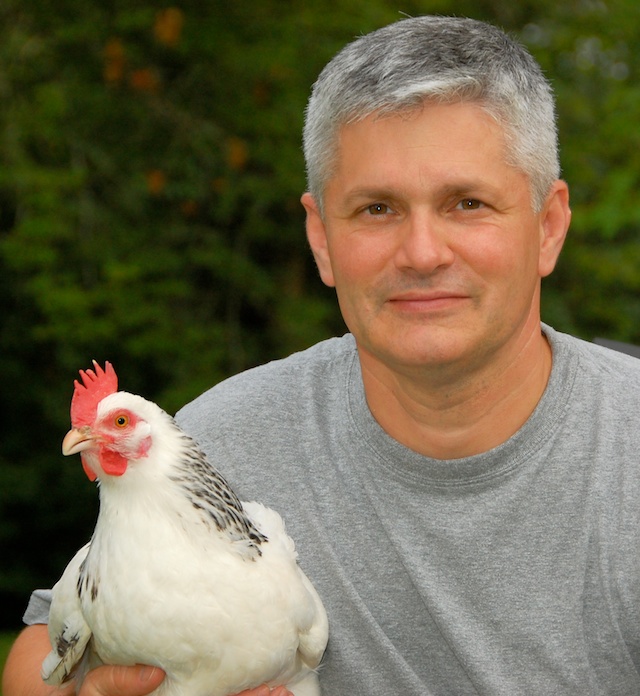 Updated: January 7, 2014