Boarding at Shillington Kennels
We maintain a small kennel facility, which makes it easy for us to spend one-on-one time with the dogs. And we treat show dogs and boarders as we do our own—with a walk every evening (weather permitting) and a biscuit before bed.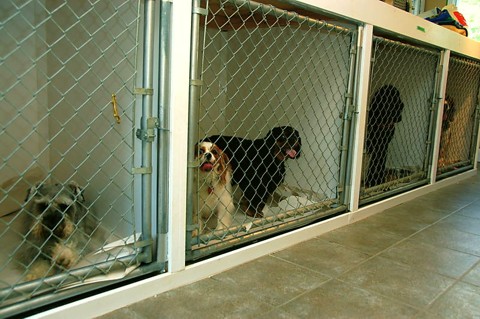 Our kennel building is heated in the winter and air conditioned in the summer. We have a covered run area which provides protection from the rain and is fully enclosed during the winter months.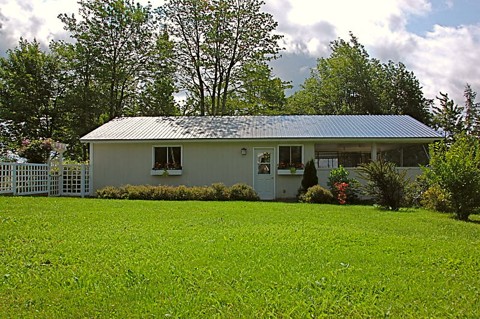 Our property has just about 2 acres of lawn, where we walk the dogs. We have a large, fenced exercise area, where your dog has individual access and attention.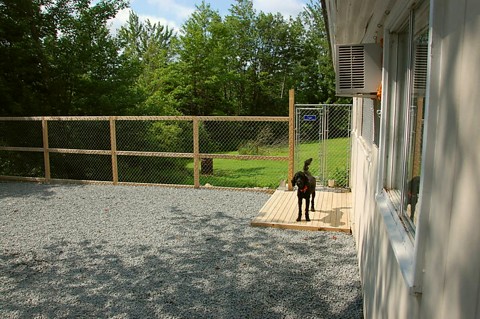 We'd be happy to show you our kennel when you arrive with your dog to board. However, we no longer offer kennel tours independently due to the fact many people will make an appointment to see the kennel and then not show up, without bothering to call and cancel.
Our boarding rate is $20.00 per day + HST. Like a hotel, board is charged for the day of arrival and departure, if departure is after 12:00 noon
Our terms are cash or cheque, payable upon departure.
New clients who are boarding for an extended time, of two weeks or longer are required to pay one weeks board in advance, in cash.
We also offer grooming services.
Updated: June 28 2010