Our Facilities
small. That's probably the best way to describe our kennel. Small and clean. It's easy for us to maintain which means we can spend more one-on-one time with the dogs. And we treat our boarders as we do our own dogs — adequate exercise time during the day and a biscuit at bedtime.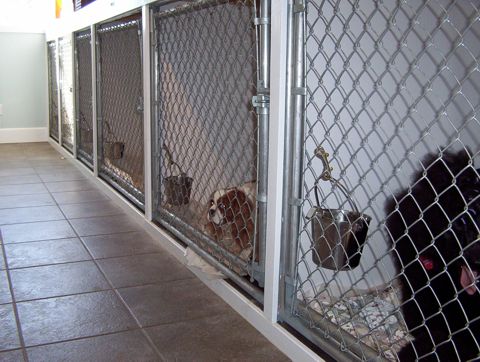 Our kennel building is heated in the winter and air conditioned in the summer. We have a generous excerise yard where the dogs can run around in safety.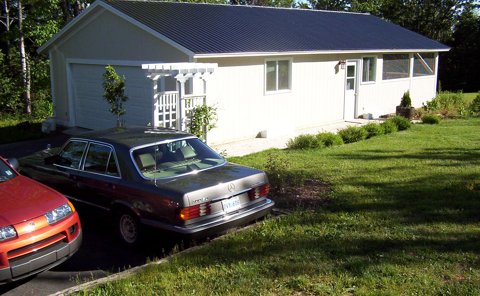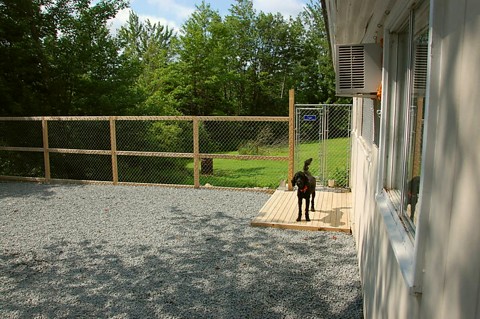 We also have grooming and additional kennel facilities in the basement of our home.
Click if you'd like to learn more about our boarding or grooming services.

Updated: January 1, 2015