Our Beagles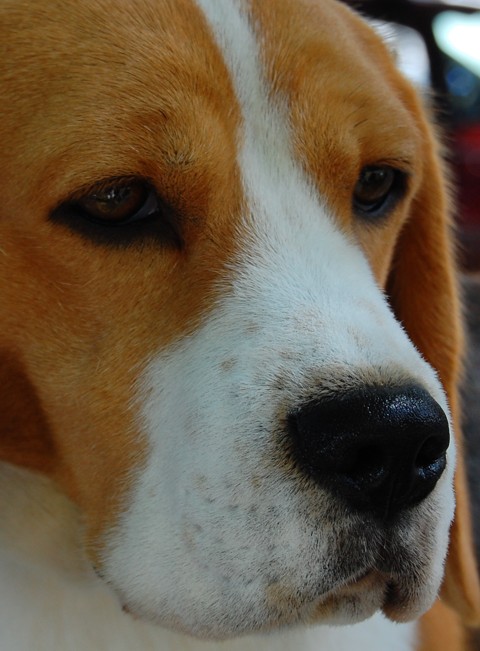 In 1985 I was fortunate to meet Wade Burns and Jon Woodring of the famed Lanbur Beagle Kennels of North Carolina.
My parents purchased Am. Can. Ch. Lanbur Roshan Hifidelity from Wade and Jon—that was really the beginning of Shillington Beagles.
Although I was breeding Shelties at the time, my Dad and I acquired a second Beagle, Ch. Wishing Well's Welcome Edition, from Barbara Keenan of Wishing Well fame.
Several years later, I decided to phase out Shelties and contacted Wade and Jon for a Beagle bitch.
Holly was that Beagle and was the first of the Shillington Beagles.
We have been fortunate to have some very special people help us get where we are today with Beagles. Thank you Wade Burns, Jon Woodring, Eddie Dziuk and Barbara Keenan—without you it would not have been possible.
Updated: January 15, 2017