Ch. Shillington Sevigny – 15"
Here is Chloe winning Best Baby Puppy in Show at her first two shows.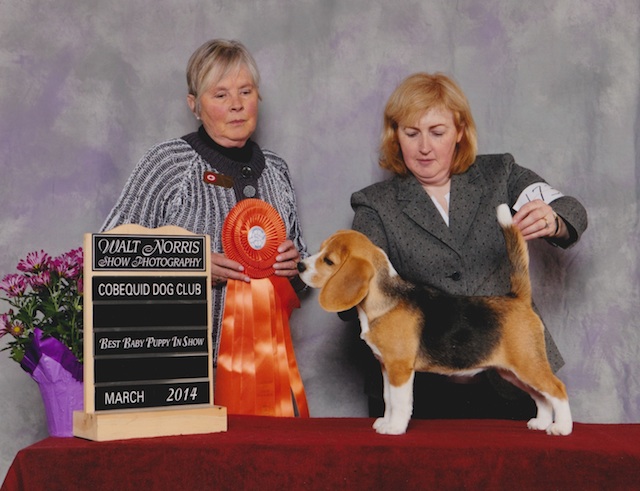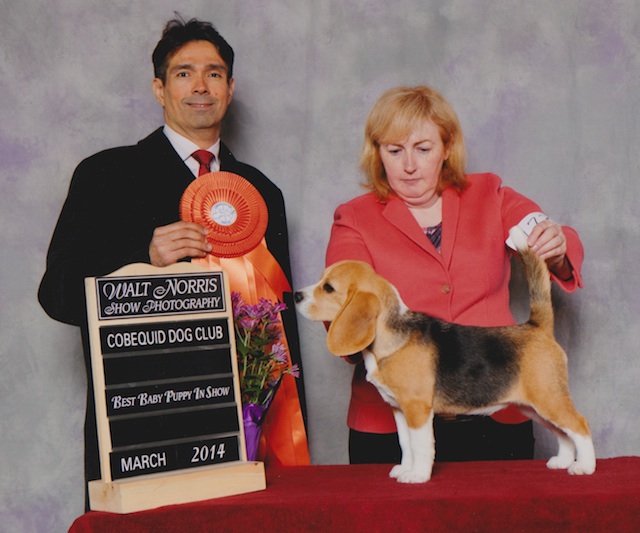 Chloe is sired by Can. GCh. Am. Ch. Shillington San Bruno. Her dam is Ch. TG Shillington So Bella. Chloe is owned by Todd and Allison Foley and co-owned with us.
Click here for Chloe's pedigree.
Updated: February 10, 2018