Bucky Now Lives in Thailand!
Kansinee "Jiab" Cheeraworawong now owns Bucky and Fancy.
Can. Am. Thai Ch. Shillington Spend A Buck – 15"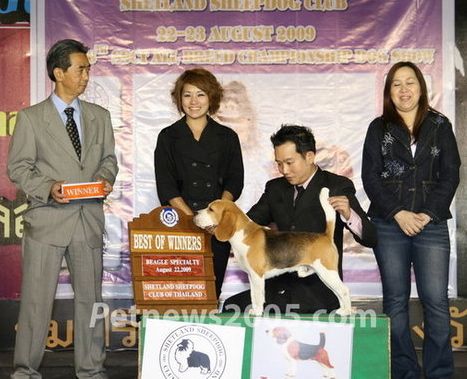 Bucky is a group and puppy in group winner. His dam is Rory (Can. Am. Ch. Shillington Sweet Spot) and his sire is Ricky (Am. Can. Ch. Wishing Well's Latin Lover). Bucky is a litter mate to Bambi. Bucky is the sire of 2 champions:
Ch. Shillington Serendipity & Ch. Beothuks Renewed Vigor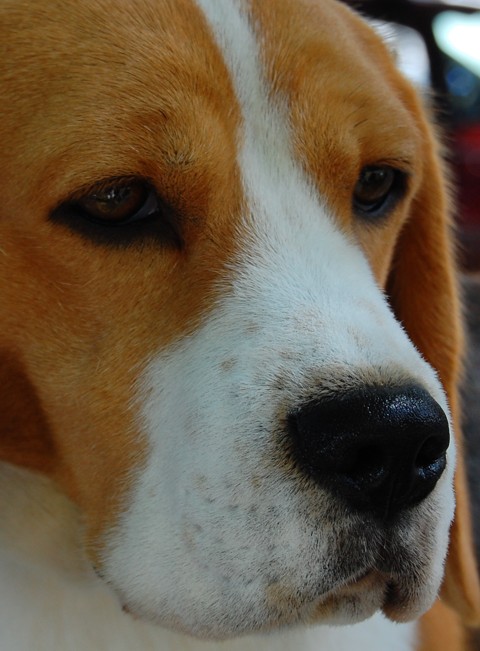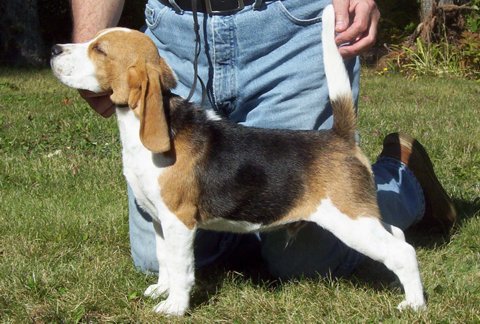 Click here for Bucky's pedigree.
Updated: February 10, 2018